Mit "Born in the 80s" bestand der Anspruch des Kunden CLOSED darin eine Möglichkeit der Identifizierung mit einer jüngeren Zielgruppe zu schaffen und gleichzeitig auf die lange Geschichte des Unternehmens zu verweisen. Um die Persönlichkeit der Marke zu stärken, haben wir Mitarbeiter des Unternehmens gecastet, die in den 80ern geboren sind und die Archive Collection präsentiert haben.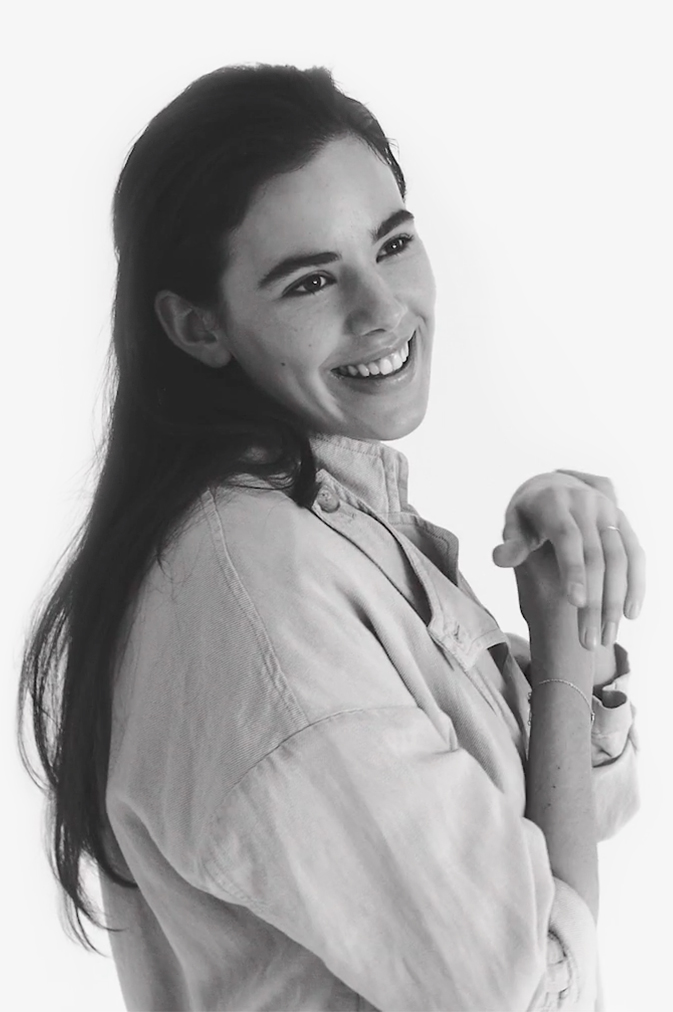 Unser Konzept haben wir Born in the 80s genannt, denn dort hat die Marke ihren Urpsrung. Die partizipierneden Mitarbeiter haben Erlebnisse und Erinnerungen aus der Vergangenheit geteilt, die sie als Generation 80er geprägt haben.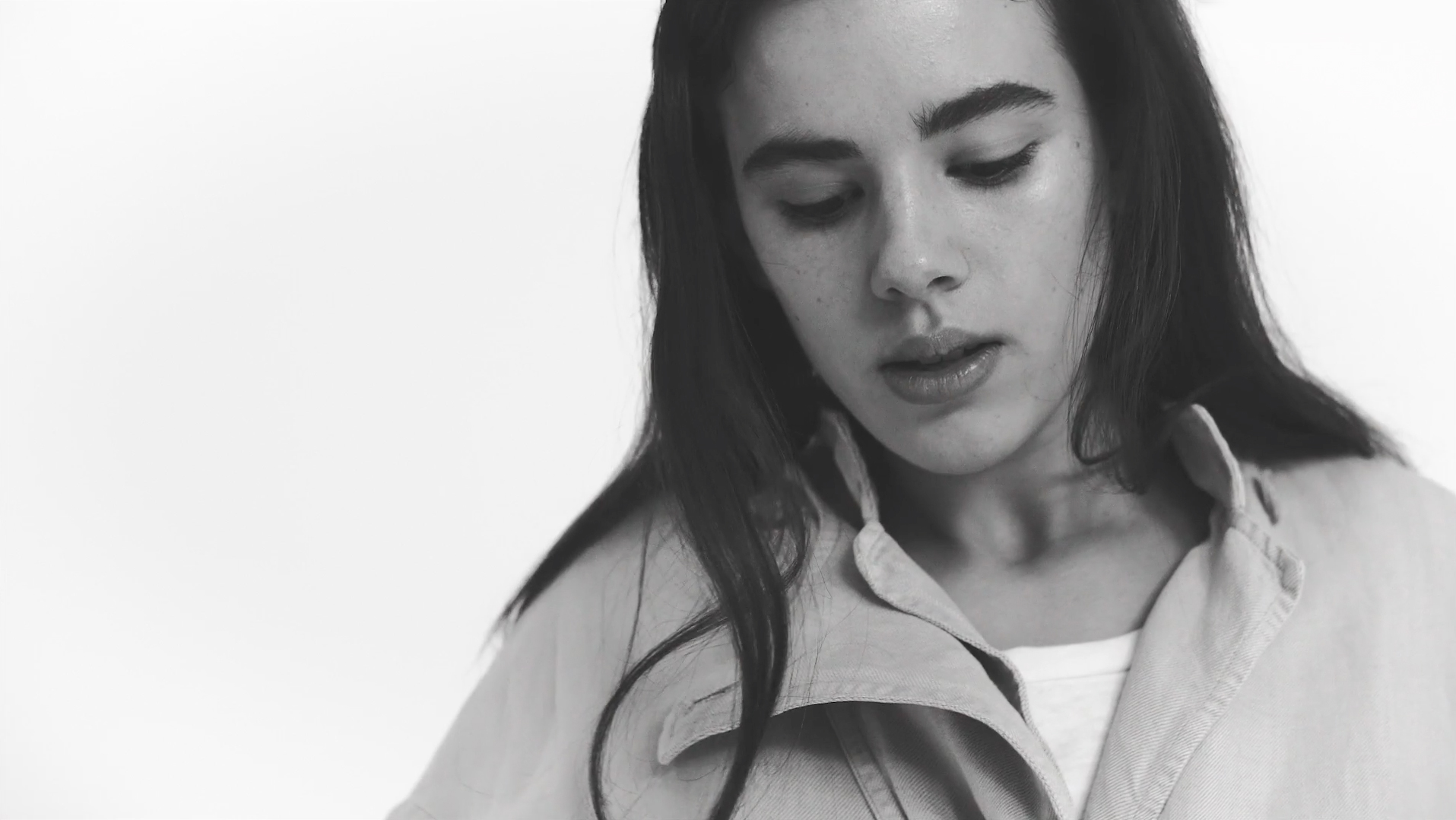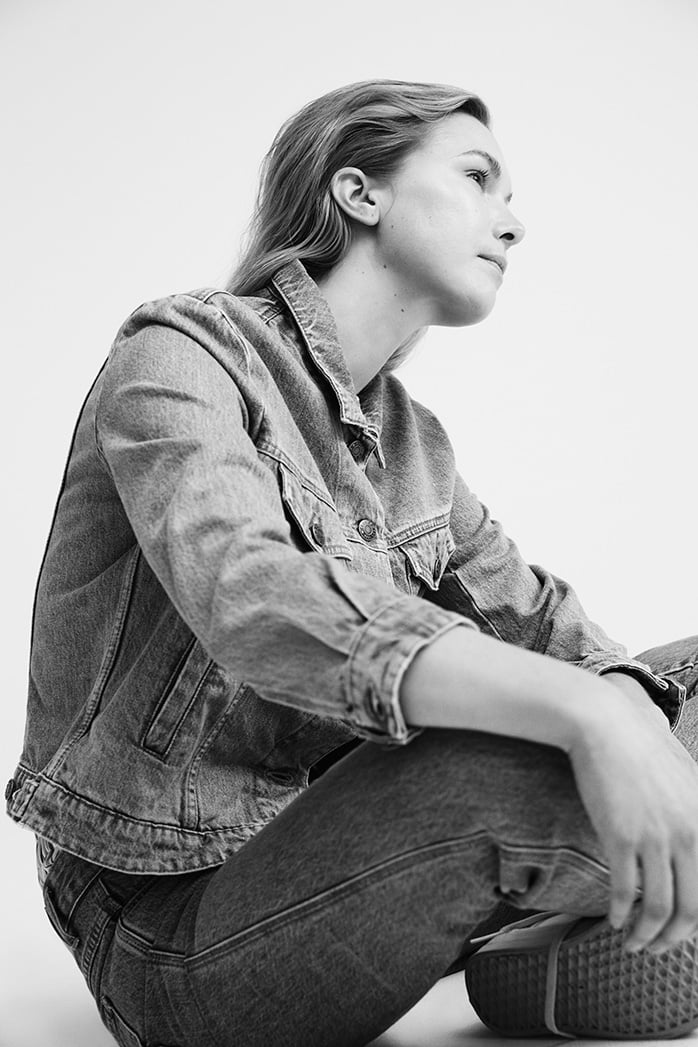 "And then internet came and everything changed."
Für dieses Projekt haben wir die Ladingpage gebaut und die Vermarktung übernommen, bestehend aus display Kampagne und Social Media Marketing. Hinzu kam die Betreuuung der Mediaplanung in Form von OOH Postern und Printanzeigen. Die Poster verfügten jeweils über den Namen des Protagonisten und einer Handynummer. Passanten war es also möglich die jeweilige Person direkt anzurufen und etwas auf der personalisierten Mailbox zu hinterlassen.
WAS: Konzept, Strategie, Video, Marketing, OOH
FÜR: CLOSED
WO: Hamburg