Michael Price
Teaser Video
Michael Price's erste Kompositionen waren für zeitgenössische Tanzchoreographen vor über 20 Jahren. Price liebte die Freiheit und die Kreativität dieser ganz eigenen Welt, aber als er die Chance erhielt, Assistent des mittlerweile verstorbenen Michael Kamen für die Filmmusik für Event Horizon im Jahr 1996 zu werden, schien dies eine zu gute Gelegenheit zu sein, um sie ziehen zu lassen. In der Folge war er Teil von einigen großen Film-Score-Projekten wie den Academy Award Gewinnern Children of Men, der Herr der Ringe-Trilogie oder James Bond: Quantum of Solace.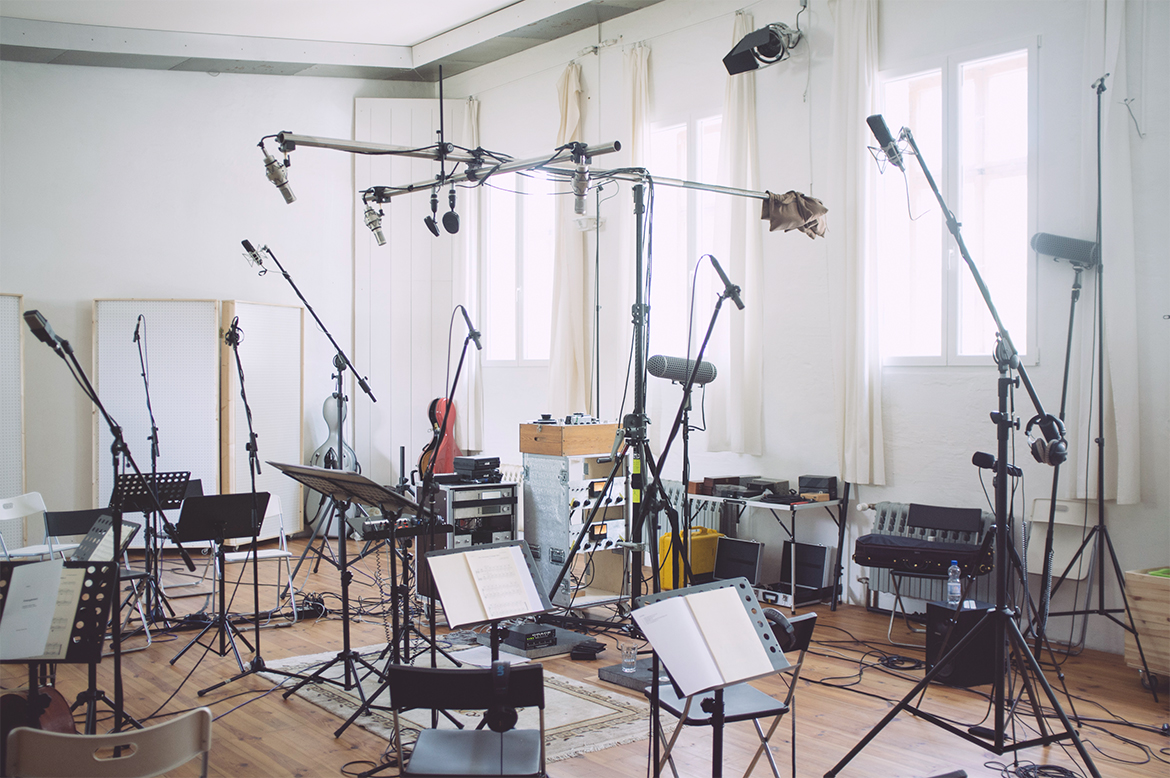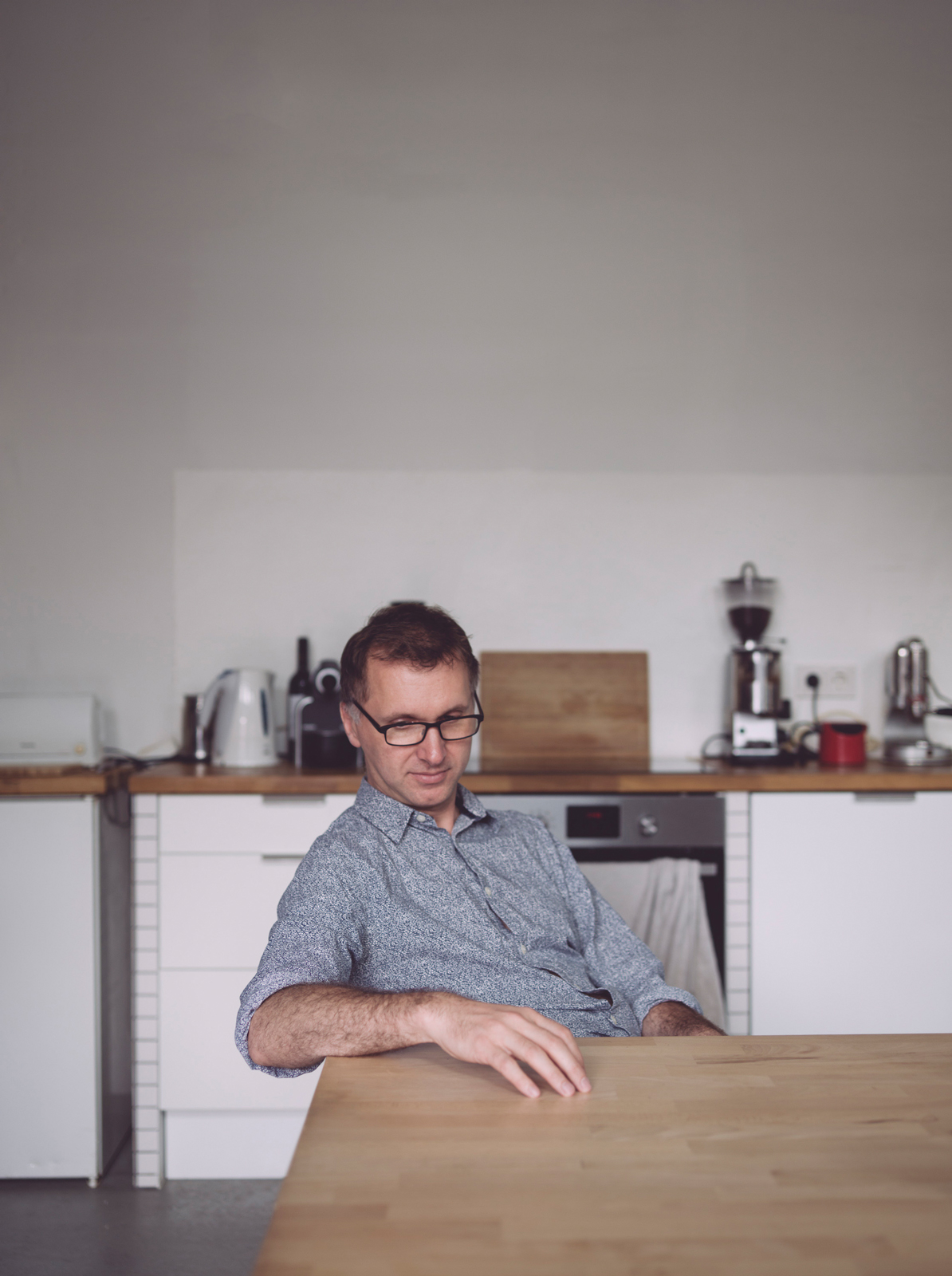 "I wanted to make an album that sounded like a dark, Berlin record store discovery from the 30s. Something that had timeless emotive power, and pre-digital rawness. Something that I hope would make a deeper connection in superficially networked times. I think there is a duty for artists to be honest, and vulnerable." – Michael Price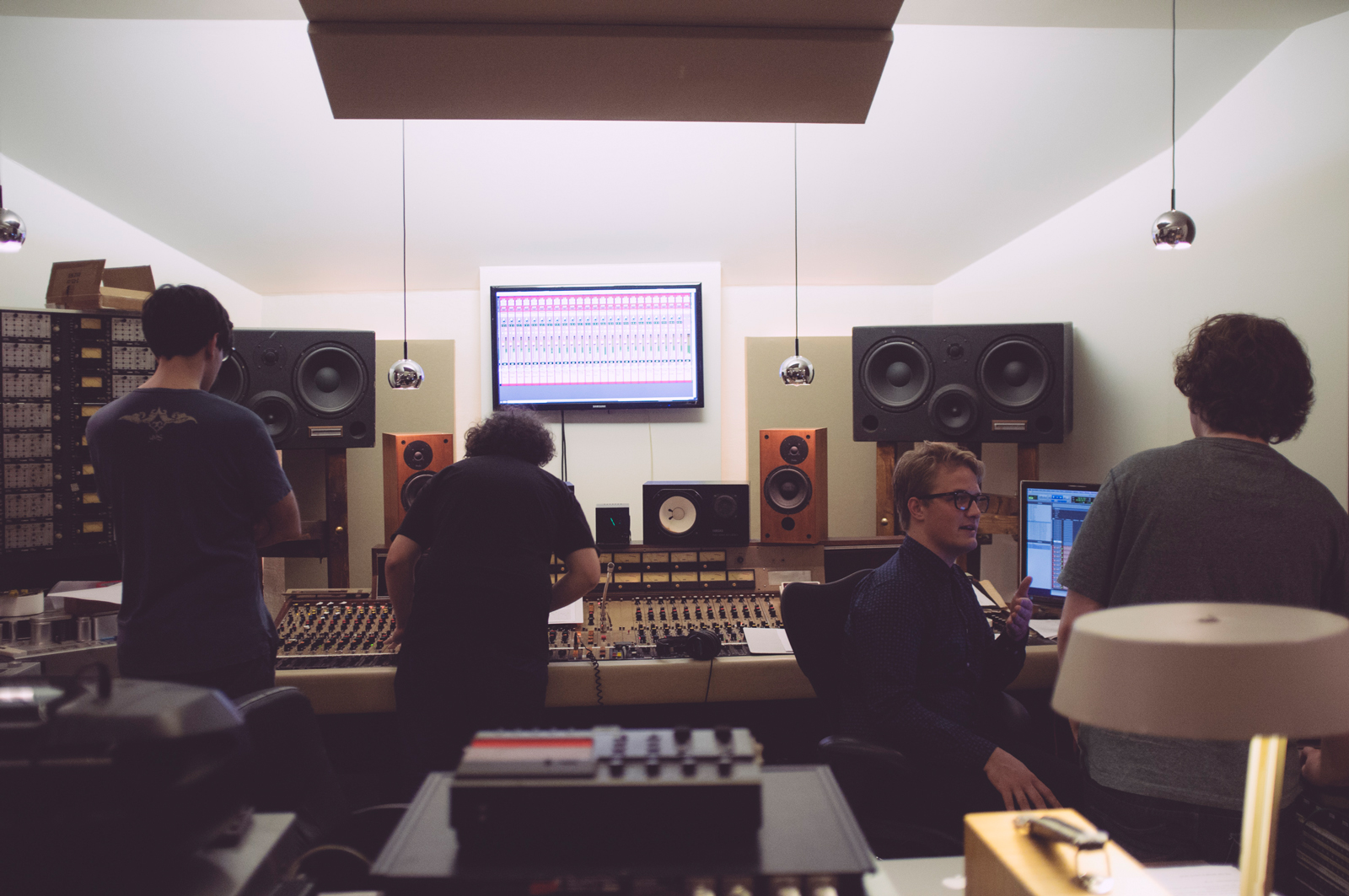 Entanglement, sein Debütalbum, das im Jahr 2015 veröffentlicht wurde, erfüllte den langjährigen Wunsch von Michael, neue musikalische Territorien am Klavier zu erforschen, wie auch mit dem Cello, Sopranstimme, Streichorchester, modularem Synthesizer, Bandeffekte und Elektronik. Entanglement wurde über einen Zeitraum von zwei Jahren auf Papier von Hand geschrieben und Michael erforschte älteste und neueste Technologien in den Abbey Road Studios und Snap Studios in London, bevor die meisten Aufnahmen und das Mischen bei Vox-Ton in Berlin stattfanden.
WAS: Video, Konzept, Interview
FÜR: ERASED TAPES
WO: BERLIN